I have been honest with my emotions and open about this journey to virtually everyone I know. I have hoped that by sharing my story and being real with how hard this has been for me, it may help another feel as though they are not alone and more importantly, help others understand the fertility… or in my case, lack of fertility, journey people can experience.
So today, I get real with you again.
I feel pregnant.
I know…. eek, right?!
BUT
I am scared as it's not confirmed by my doctor and the blood test will be in a few days.
My body feels tired and at times I feel crampy pressure.
It's a very real possibility and I want to be excited, but it's not the right time for it yet.
---
I have become incredibly sensitive to people asking about the IVF process and when we are going to transfer. (This is prior to people actually knowing that we transferred).
"So when are you going to transfer?"
A totally legitimate question, but that also means they know when we will find out and then they know when the most vulnerable stage of the pregnancy is, when miscarriage is still a very real possibility and when I am not sure I want just anyone knowing.
I'm not ready for everyone to know that we have actually already transferred.
The little Maxee is not frozen in Maryland.
Maxee is actually inside of me.
I feel like a lier as I'm not telling the full truth and the question actually stings.
It's as though I have been walking around in a bikini, being vulnerable and open, and now I just want to wear a sundress and people keep asking to see my bikini.
Violated isn't the right word, but it is interesting how my emotions and sensitivities have shifted.
I feel it's because I am at the most vulnerable stage of this whole process.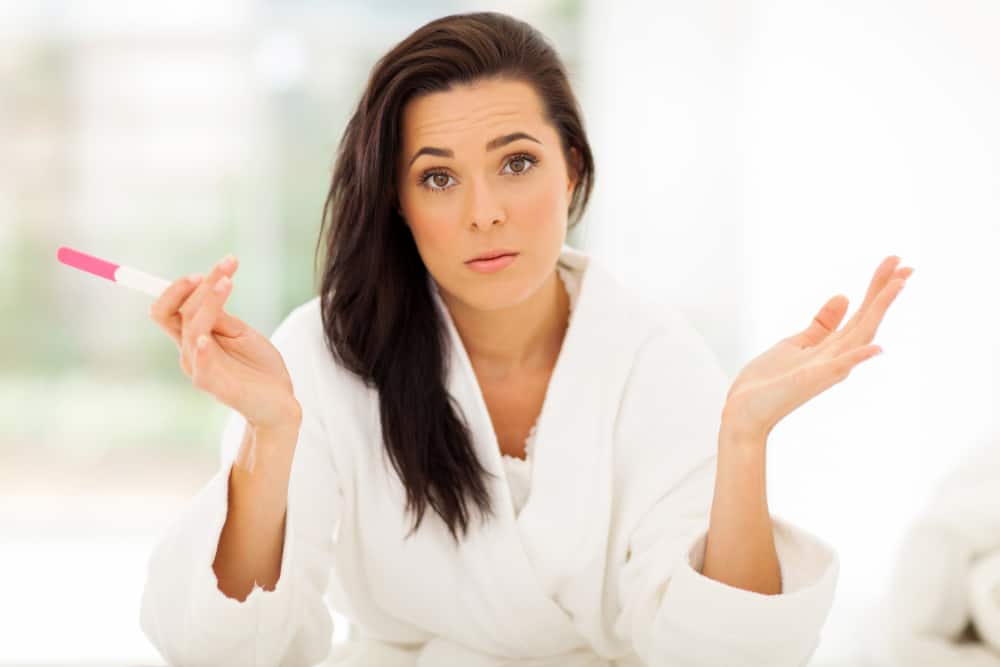 The embryo is in me and I am waiting in anticipation of what the result will be and the result itself is raw and vulnerable and potentially life-changing.
We are nearing the pinnacle point in this whole journey.
Are we pregnant? My fear is that we aren't.
It's not my friends and family's fault for asking about the transfer date, they have been invited into this journey.
---
This whole process has been so MEDICAL and SCIENTIFIC and I am just wanting to have some sense of NORMALCY when it comes to the allure of pregnancy.
To be able to surprise friends and family.
To share in the excitement of the good (GREAT) news.
What I can offer is that I will let you know as soon as I want you to know what's going on.
I have up until this point, haven't I?
If I can offer any points of advice from my experience this week is this:
If you know someone going through IVF and they get to this stage when they know how many emby-babies they have frozen, might you consider not asking WHEN they will transfer, but instead mention you understand this is a vulnerable time and are here for when they want to share any further developments.
I thought I would be open, but this is something I want to experience with Hubby and be able to share the news when we are ready.
---
My hormones and the extra shots of hormones each morning must really be getting at me.
I am shut off from being able to express joy other people's IVF successes at this moment. My head says, "good for you, I hope I get to have the same."
Yes, it's a little sulky and salty right now and I know it's my fear.
I feel too vulnerable and it's out of my control if this embryo stays inside me.
There is also jealousy for the fact that other people are beyond this unknown stage and able to show the world their baby-bump.
I'm not there yet.
These last few days have been quiet, I have enjoyed the slowness of this season, giving my energy to the growth of the hopeful little one.
The next time I write, we will know the results of the blood test!